We partner with our clients to ensure strategy alignment of goals and technologies within the organization. We collaborate in assessing your organization's data and (&) analytics needs to optimize your goals into actionable strategies.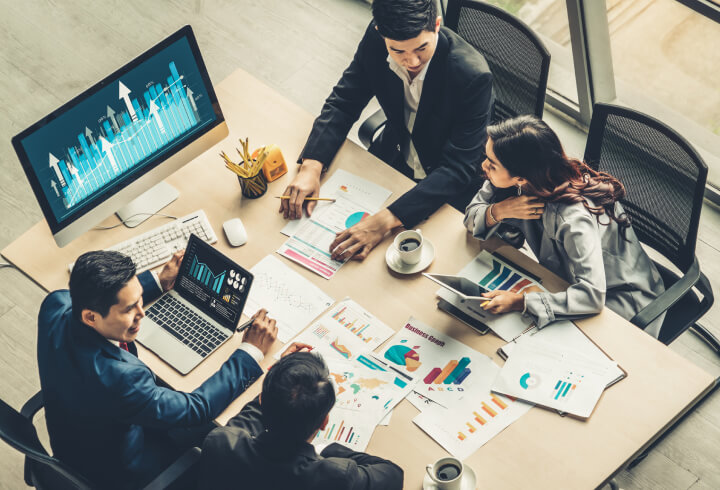 Data & Analytics Strategy
Data & Analytics Governance
Data & Analytics Architecture
Technology Advisory
Program Design and Implementation
Leaders committed to building a best-in-class organization that is data driven and strategic at its core.