Genware Analytics Suite
Growth Business
Growth companies with distributed offices and disparate systems need to make faster and better decisions in an ever-changing geographic and market landscape.
Business leaders require trusted information to make critical business decisions.
Executive leaders committed to enabling teams to optimize performance throughout a distributed organization.
Growth businesses built on organic and acquisition growth integrating multiple systems requiring trusted data.
Enabling sophisticated tools to identify and predict trends in the business.
Integrating multiple systems, planning, forecasting, to increase speed to market.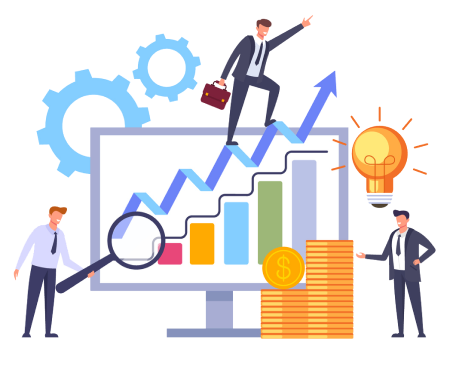 Track core metrics such as production, revenue, profitability, cost of goods and financials providing a pulse of the business. Trends and targets assist with setting goals for continued growth.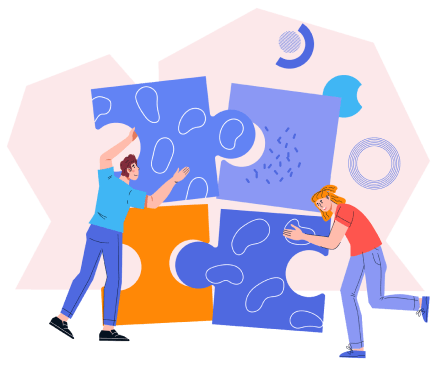 Integrate multiple disparate data sources through virtualization or modern tools to provide a single view into the enterprise.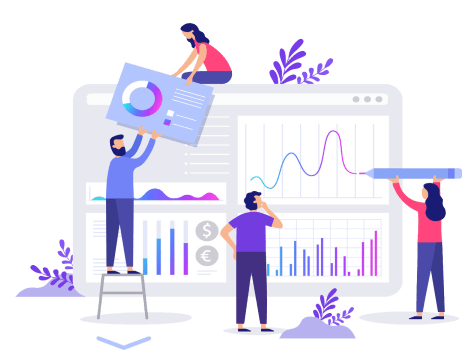 Understand data through insightful visualizations to quickly and easily identify trends and outliers.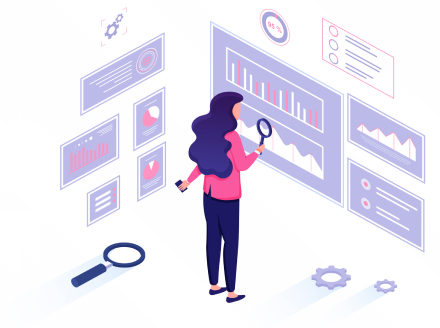 Find insights easily through AI-powered recommendations, visualizations and insights. With just one click, Advanced Analytics can provide insight into predictive routines and data science workflows.