Genware Analytics Suite
Healthcare
Our Advanced Analytics solution provides functionality to all areas of your practice. Our solution is designed to curate information from your Practice Management / EHR system. Catering from single to multi-site organizations, you now have views of credible information that spans the organization.
The complexity of managing and supporting large scale Multi-Clinic and Group Practices for operations and provider teams.
Practice management, who are tasked with efficient and cost effectively running, of the business in healthcare.
Modern healthcare leaders with the dual task of day-to-day operations while creating value and stability for the owners of the practice.
Strategically using Data Science to identify factors across all departments and applying AI to predict opportunities.
Healthcare Business Insights Engine
Performance, Billings, Patient, Operations and Procurement
Data Virtualization for Optimized Access
Technology Layer and Advanced Data Services
Practice Management EHR / EMR
HR / Finance
Surgical / Specialty
Other Data Sources, (ie: XLS)
Track the core financial metrics in production, revenue, collections and revenue rates enables a finger on the pulse of your business. Production trends and targets assist with goal setting for continued growth.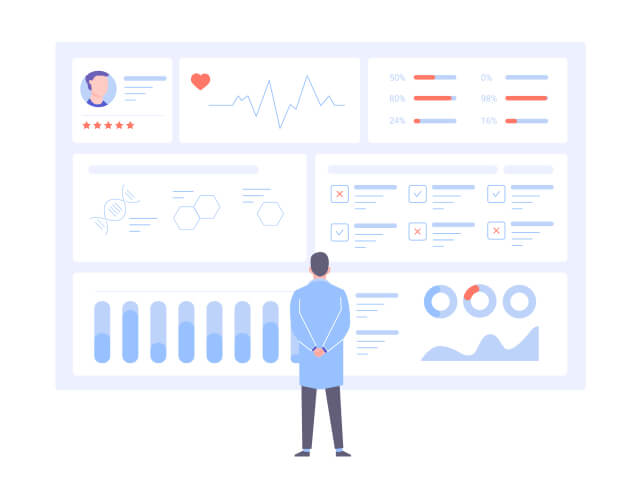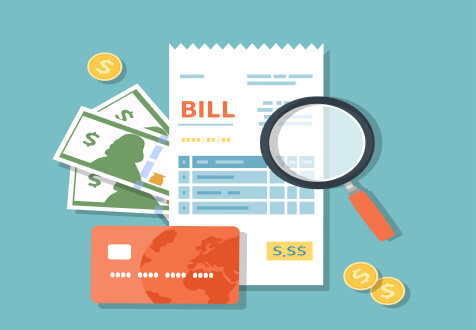 Track core financial metrics against adjustments and monitor adjustment trends. Proactively manage procedures and providers with higher adjustment rates. Manage Guarantor and Insurance Carrier aging for term reduction. Examples include financials plus adjustments, Guarantor and Insurance Carrier Aging, AR Analysis.
Track core patient metrics such as patient count and new patient growth. Track patient demographics, tendencies and referrals for targeted marketing campaigns. Examples include Patient and New Patient Analysis, Patient Demographics, Walk Out Rates (Patient Retention) and Referrals.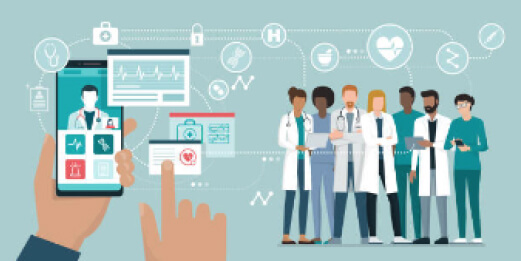 Use predictive correlations such as Patient, Procedure and Clinic to identify patient opportunities for Case Acceptance, Continued Treatment via Plan and Increased Production. Manage scheduling and monitor walkout rates. Monitor Production Rates of Providers, Offices and Clinics to drive utilization. Examples include Production, Scheduling Appointment & Broken Appointments, Future Appointments and Case Acceptance.
Identify approved vendors for expenditures. Calculate budgets for existing offices and also for company acquisitions. Budget for buildings, infrastructure, equipment and supplies.