Our team uses sophisticated quantitative methods to produce authoritative data models unlikely to be discovered through traditional approaches to business intelligence. It spans predictive, prescriptive and artificial intelligence techniques such as ML.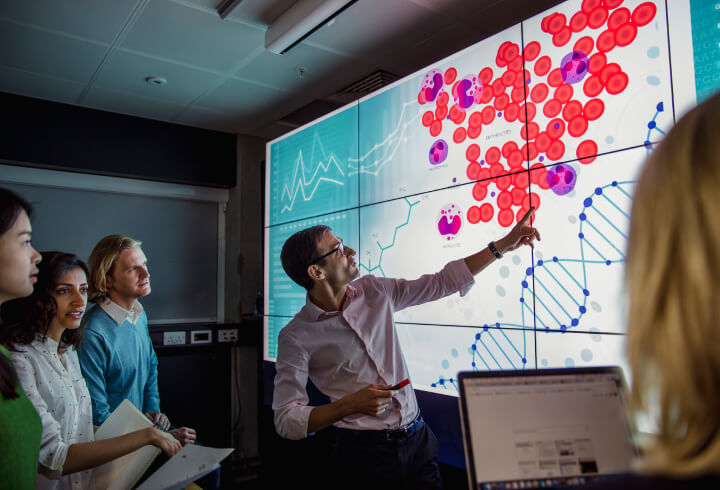 Data Visualization & Streaming
Measurement Frameworks
Modeling
Data Science and Machine
Learning
Planning and Forecasting
Executive leaders who need to ask and answer complex and challenging questions in real-time, using meaningful and progressive data.